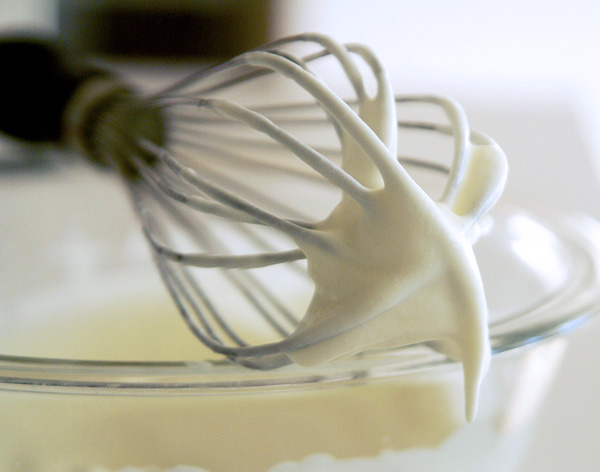 WHIPPED
:
A virtual mystery-ingredient-based baking challenge for food bloggers. Using Jamesoff.net's random recipe generator (because sadly after thorough research, there is no such thing yet as a random ingredient generator..as there is no need to be I guess) we will concoct happily in our kitchens the most sweet and savory baked goods each week, letting readers be the judge of concept and presentation (no such thing as virtual tasting yet either I'm afraid) and the winner, decided upon by tallying up comments I presume, can get a fun little banner to put on their blog! Requirements...hmm, not many. Just need to join in (comment below!), have a food blog, pick an ingredient that I will blog each week after using the generator, bake, snap pics, post, then wait!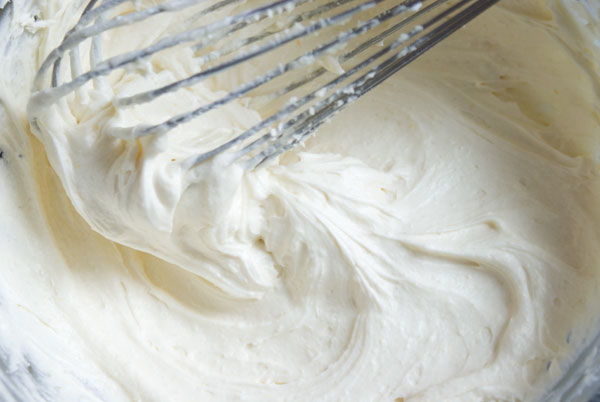 So here it is dolls! Again. August 1, 2010 marked our first ever WHIPPED CHALLENGE and you can read all about
here
. August is soon approaching and I couldn't help but try to bring back one of the most inspiring experiences I've had since blogging yet. I met so many wonderful bakers and foodies. I have the greatest readers. If it weren't seas, oceans, and land that seperated us, I'm quite sure we would all be fast friends, wining and dining together daily. Oh right, and whipping up concoctions in the kitchen. So let's dust off our oven mits and give it another go! What do ya say?
Now, for those who are new to the game, or simply forgot (it's been a full year mind you) then here is the deets again. WHIPPED: The ultimate online baking challenge featuring weekly mystery ingredients. It will work just as you read (my copy and paste from
here
) above. I have jamesoff.net recipe generator bookmarked. I will never cheat. I simply click on the bookmark, wait for it to load and copy and paste whatever it says each week. No matter whether its mozzarella cheese or brown rice.
You then have several days to bake and snap pics of your entry then post links to your blog post featuring your exciting recipe in the comment section using any ONE of the three ingredients
. If you are that daring, you can use all three. But no need to get all total Iron Chef on our ass, we are pretty much all beginner's just looking to have fun.
Also, to keep track and promote the blogs participating, I am using a link lister tool below.
All you have to do is click on
"Click Here To Enter"
to add your blog title and blog link (I entered the ones who already commented they wanted to join in!). Then click
"
Get The Code Here"
to post the same list on your own blog so your readers can join in too! So let's stop the chatter and get to baking. Week one commences...now!
Week 1 Mystery Ingredient Choices:
sprigs of asparagus
apple sauce
self-raising flour
porridge oats
greek yogurt